Independent Advisors

Biographies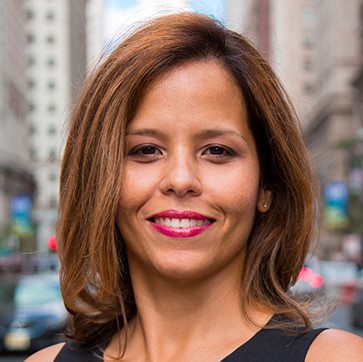 JENNIFER RODRIGUEZ, MCP
President and CEO – Greater Philadelphia
Hispanic Chamber of Commerce
For over 20 years, Jennifer has worked to empower underserved groups by helping amplify their voice and increase their engagement at the city and regional levels. In her role as the President & CEO of the Greater Philadelphia Hispanic Chamber, Jennifer focuses on initiatives that 'close the gap for Latinos in the economy. Her work centers on highlighting the contributions of Latinos while supporting the growth of 22,000+ Hispanic-owned businesses in the region and the advancement of Hispanic professionals.
Prior to joining GPHCC, Jennifer was Executive Director of the Philadelphia Mayor's Office of Immigrant and Multicultural Affairs, where she championed policies that have earned Philadelphia a national reputation as a welcoming city. She sits on various boards, including the U.S. Hispanic Chamber of Commerce, and the Reading Terminal Market Corporation, and is the recipient of various awards, including the 2013 NFL Hispanic Heritage Leadership Award and the Philadelphia Business Journal's Minority Business Leaders Award. She was a 2014 Leadership for Change Fellow at Drexel University. Born and raised in Puerto Rico, Jennifer holds a bachelor's degree in Business Administration from Boston University and a master's degree in City and Regional Planning from the University of Pennsylvania. She lives in Philadelphia with her partner, Sharrieff Ali and their dog, Ginger.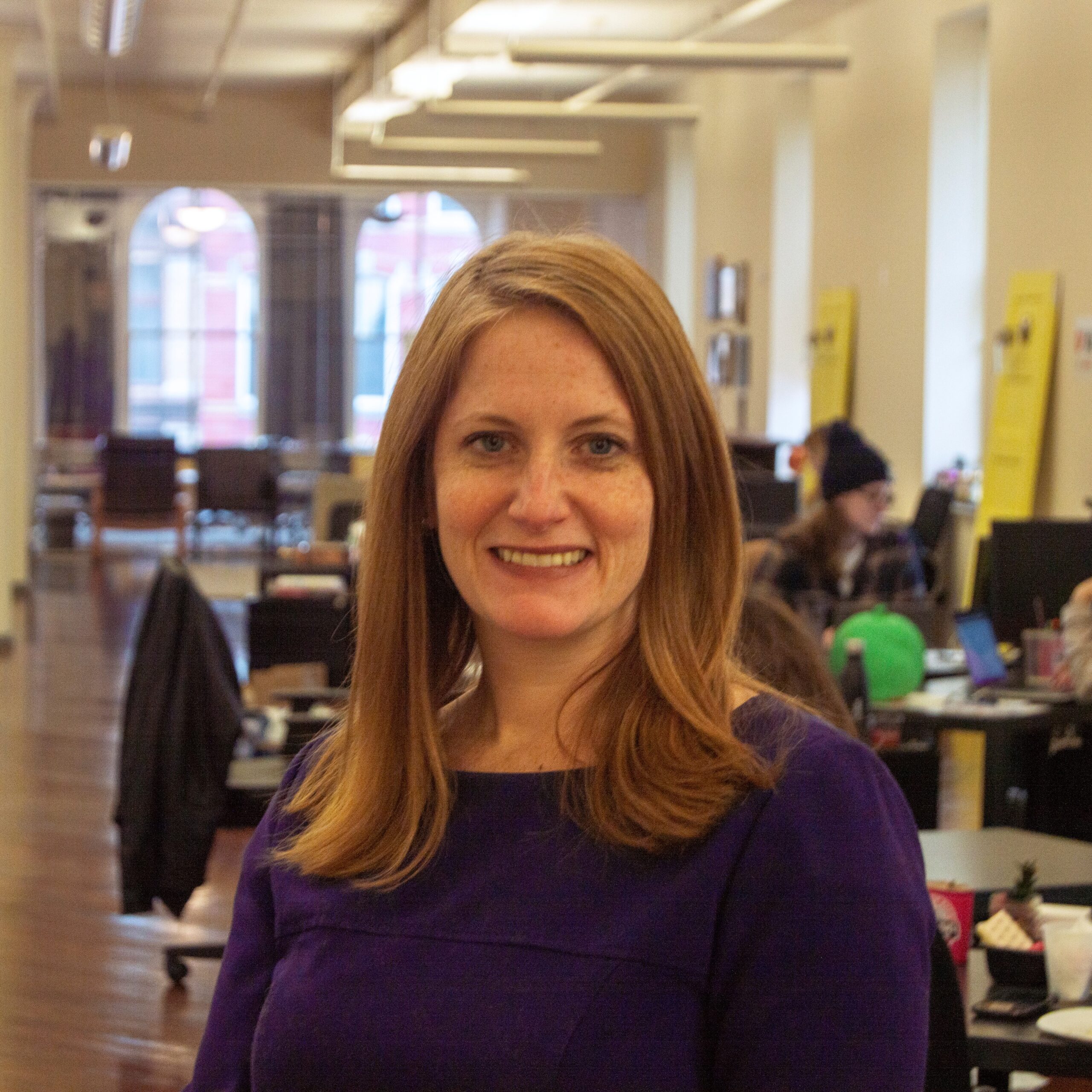 CASSANDRA BAILEY – PUBLIC RELATIONS & COMMUNICATIONS
President and CEO of Slice Communications
Cass (Oryl) Bailey is the president and CEO of Slice Communications, an integrated communications agency in Philadelphia, certified woman owned business, and 2019 Best Places to Work. Slice Communications has fully dedicated public relations and social media teams that provides clients with actionable content and data-oriented approaches. Cass believes that integrated public relations and social media efforts are vital to accomplishing business goals when looking to grow and expand awareness of a company.
Cass brings a wide variety of experiences to the communications strategies she develops for the firm's clients. With a background in international politics, economics, and philosophy, communications has become her passion and she has been tapped by various industry associations and the media to share her insights and experiences in the field. She is also the host and emcee for Mashable's Social Media Day in Philadelphia, one of the largest events of its type in the United States.
She is deeply involved with her community, serving as Marketing Communications Chair for both the Entrepreneurs Organization of Philadelphia and the Business Leadership Forum at The Union League of Philadelphia, Executive Committee Member of the Small Business Board at the Greater Philadelphia Chamber of Commerce, Chair Emerita of the Board for Tree House Books, and Secretary Emerita of the Board for Hopeworks 'N Camden. Cass graduated from The Catholic University of America with a degree in international politics, economics and philosophy.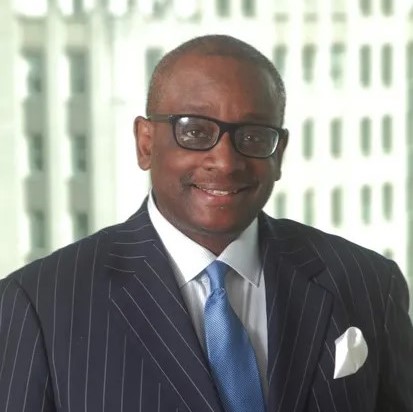 MICHAEL HORSEY, CPA – INDEPENDENT AUDITOR
Chairman and CEO of Horsey Buckner & Heffler Accountants and Advisors
Michael G. Horsey, CPA is the Chairman and CEO of Horsey, Buckner & Heffler LLP. Michael was a Partner of Mitchell & Titus' Philadelphia office. Michael has more than 40 years of experience in audit, taxation and financial analysis with a focus on serving not-for-profit organizations, state and local government agencies and private clients. Prior to joining Mitchell & Titus, Michael spent several years at Coopers & Lybrand (now PricewaterhouseCoopers) and Johnson & Johnson Co.
Michael earned a Bachelor of Science degree in Economics from the University of Pennsylvania's Wharton School of Finance and Commerce. He is a member of the American Institute of Certified Public Accountants (AICPA); the Pennsylvania Institute of Certified Public Accountants (PICPA) and the Virginia Society of Certified Public Accountants.
He is also a member of the National Association of Black Accountants (NABA), and the Union League of Philadelphia. Michael currently serves on the Board of the African America Museum of Philadelphia; the Avenue of the Arts, Inc.; Mu Omega Foundation; the Black Women in Sports Foundation; and the Ivy Legacy Foundation. He previously served on the Board of the Police Athletic League, the Greater Philadelphia Chamber of Commerce, and the African American Chamber of Commerce.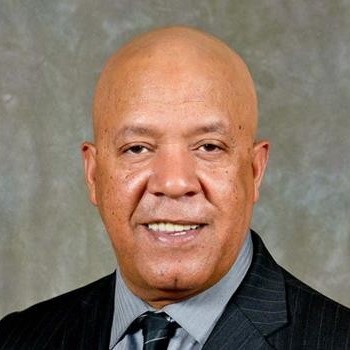 RAY JONES – INDEPENDENT ADVISOR
Former Police Captain UMDNJ
Ray Jones offers uniform guard service and safety consulting, specializing in emergency management consulting, disaster preparedness and recovery. He is dedicated to the principles of trust and lawfulness and works closely with local law enforcement to insure proper and timely responses in the event of an emergency. Mr. Jones has been successful in developing on-site specific training tailored to the needs of the client, in addition to the state training and certifications his officers receive. All services are documented, tracked and recorded to ensure sufficiency and effectiveness. Mr. Jones has immense experience, including Captain of the University of Medicine and Dentistry of New Jersey in New Brunswick, NJ Police Department for 8 years, and holds numerous certifications, notably the Community Emergency Response Team (C.E.R.T.) Instructors Certification and the Incident Command System (I.C.S.) 200 Instructor Certification.